WHY WAS EDEN'S TRUST
SET UP?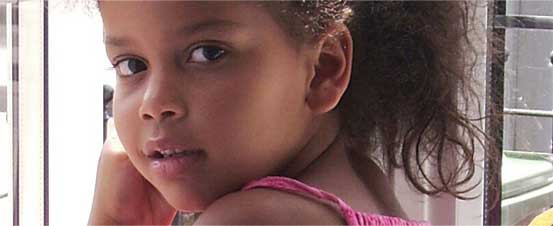 The Trust was set up by Elli Galvani after her six-year-old daughter Eden Galvani-Skeete died in a tragic fire accident while on holiday at the five star Gemini Park Resort in Turkey in 2006.

Eden and her family had gone to enjoy a Turkish night at the resort. As the night got underway a wall of fire was lit by one of the waiters, but the gas canister he was holding caught alight and exploded, sending fireballs into the audience. Eden bore the brunt of the explosion and was on fire from head to toe. She suffered 70% burns, two heart attacks and kidney failure before she finally died two days later on July 31, 2006.